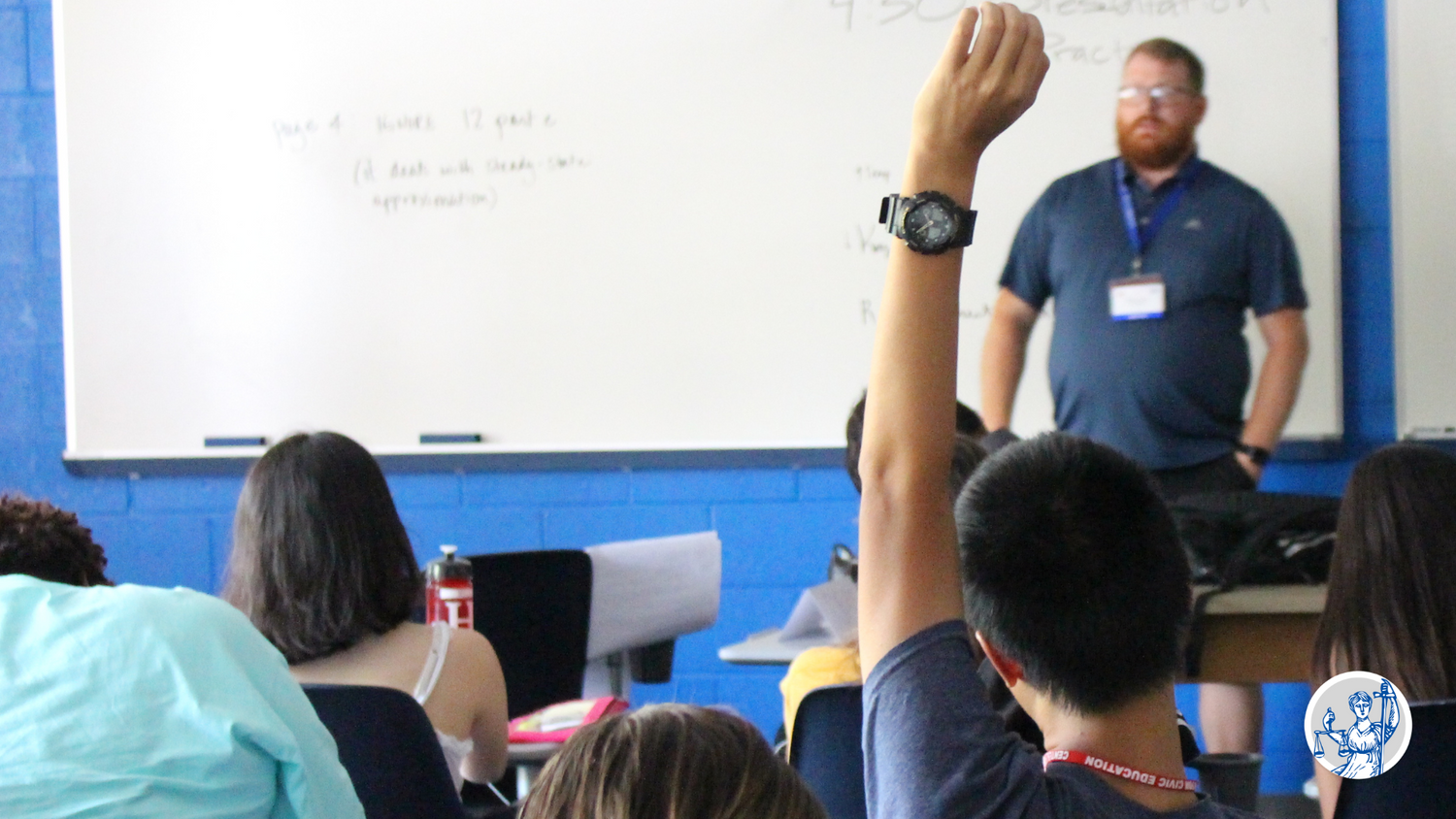 Research-Backed Civics Resources for Teachers and Students
Trusted by educators for decades, the Center for Civic Education provides research-based curricular programs such as We the People: The Citizen and the Constitution and Project Citizen.
An innovative curriculum on the history and principles of constitutional democracy in the United States, backed by online resources and interactive congressional hearing simulations.
Putting the lessons of civic engagement into practice, empower students to make positive changes in their communities, with step-by-step guides and exercises.
From collections of primary documents, historical explorations, and national curriculum standards, we publish resources you'll find both educational and enjoyable.
We the People: The Citizen & The Constitution is available as an enhanced ebook edition for your 21st-century classroom. The enhanced ebook is perfect for blended learning, 1:1 classrooms, and differentiated instruction. You can subscribe, directly through Active Learn, for a low price: just $9.99 per user, per year.

We also have non-interactive ebooks available through Apple Books, the Amazon Kindle, Google Play, and other ebook retailers.